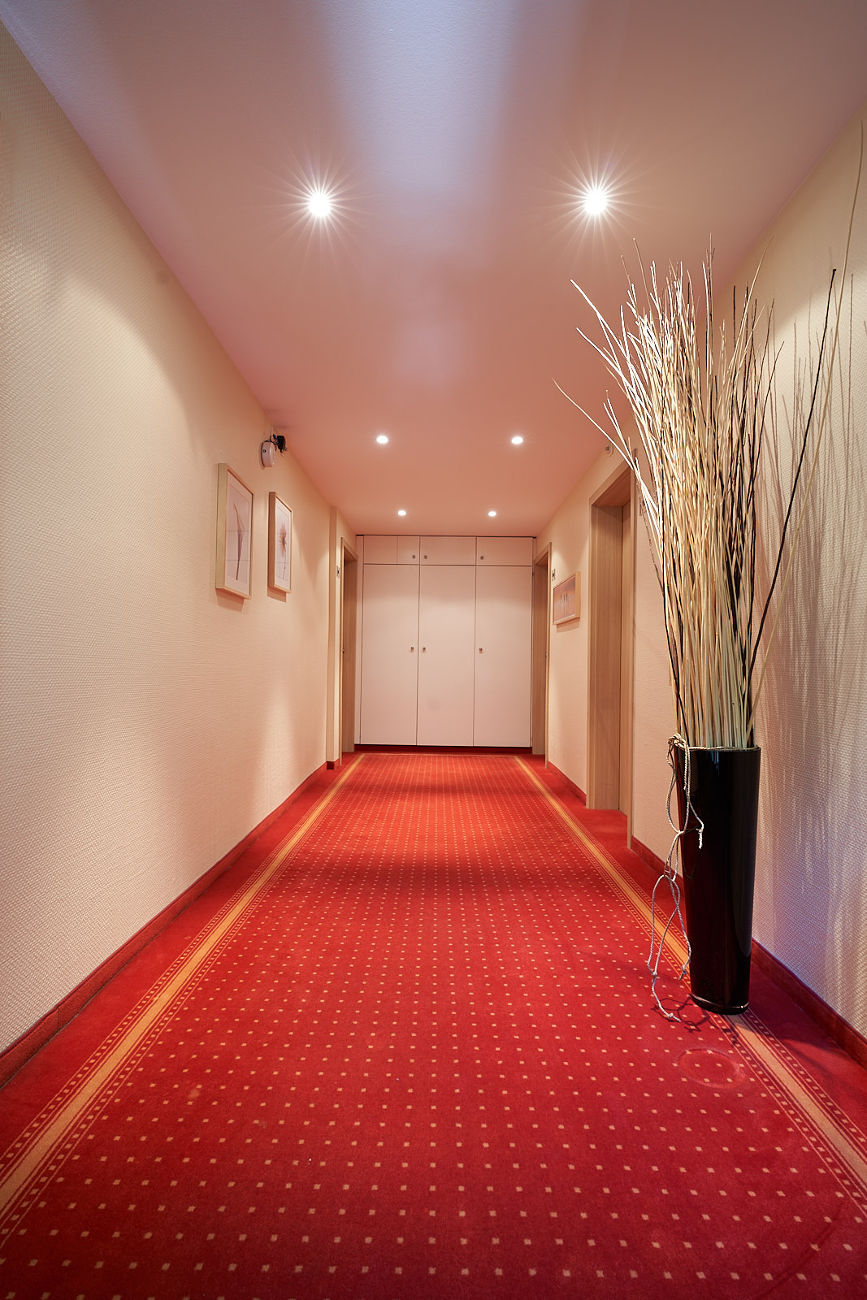 Registration Information
We kindly ask you to send us your complete data with date of birth and ID number before arrival in order to spare the formal on-site. We put the guest card ( Konus Karte ) in your room. Enclosed you can inform about the advantages of the guest card in advance.
Entrance
You will find the hotel entrance on the left side of the building.
parking spaces
There are free parking spaces in front of and behind the hotel. On request, you can also park your motorcycle or bike in our lockable garage.
KeyBoy-Electronic Key Dispenser
You will get your key from our electronic keydispenser.
The Keyboy is on the right side of the wall.
Just enter the code you received after booking and you will receive your key. This gives you the option of flexible check-in from 12:00 p.m. This guarantees a stress-free arrival without time pressure.
Cool refreshment
A cool refreshment awaits you in the fridge for free.
Breakfast
We serve breakfast daily from 7:00 a.m. to 8:30 a.m.
Check- out
On the day of departure the hotel room is available until 10:00 a.m.. Please understand that we must insist on this time as the next guests are already arriving.
Arrival by train/ plane
Your journey to the Hotel König Karl is easy due to the optimal connection to the public transport network. If you travel by Deutsche Bahn, you can reach our house in less than 3 minutes by foot from the main train station. An arrival by plane takes place in Stuttgart or Karlsruhe / Baden-Baden.